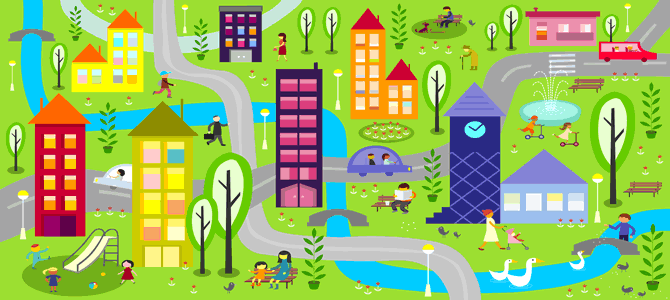 Successful and sustainable places support and drive economic and social change.  Places need to be attractive for both people (to live, to work and to visit) and for businesses (to operate from and to invest within).
We provide consultancy support to help inform, advance and review the development of places.  Our expertise ranges from single site or building development projects to whole town and area regeneration proposals.
How we can help:
area regeneration
socio economic impact assessment
options appraisal
business planning and cases
town centre studies
historic buildings and sites
transport infrastructure
In addition to our in-house expertise, we have collaborative partnerships with technical consultants that provide complimentary services.  These include masterplanners, architects, planning consultants, surveyors, engineers and environmental experts.  Our team is skilled in using the technical analysis of places and buildings to support sustainable place-making outcomes.
If you would like more information on what we do and how we can support you, please contact:
Mhairi Donaghy, Associate Director
0141 353 8309