Jennifer Thomas, Consultant
BEng (Hons) Product Design Engineering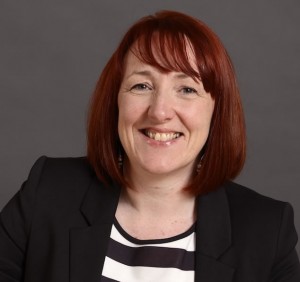 Jennifer is a research professional with thirteen years' experience in private sector consultancy. Beyond her primary and secondary research and analysis skills, she has particular experience in intelligence gathering, analysis and interpretation, report writing and project management.
Jennifer has worked on a range of research projects including mapping and feasibility studies, market assessments, and community and stakeholder consultations. Her background also extends to industry which includes product/service and sectoral research.
She has expertise in the engineering, digital media, and technology sectors, and has most recently worked in the social enterprise and social research fields.