Dr Iain Jenkins, Director
MA (Hons) Soc. Sci Political Economy, PhD Regional Econometric Modelling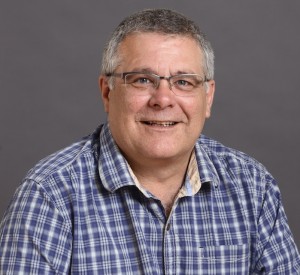 Iain is a professional economist with over 30 years academic and consultancy experience. A strategy development and appraisal, monitoring and evaluation expert, Iain has worked for a wide range of clients across the UK and overseas, including the World Bank, the European Commission and the Scottish, Welsh and UK Governments. Iain has in depth technical skills in cost benefit analysis, economic impact assessment, evaluation methods and performance monitoring.
His thematic interests lie in regional policy and programmes, research, development and innovation, and enterprise development.
He is an experienced trainer and is a regular guest lecturer at the European Institute of Public Administration in Maastricht providing training to European Structural Funds Programme Managers from across the European Union.