Chris Kelly, Director
BA Politics and Human Resource Management, Pg Dip (Distinction) Local Economic Development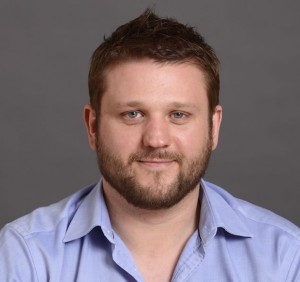 Chris is an economic development professional with almost ten years' experience in private sector consultancy and has particular experience in project appraisal and socio-economic impact assessment – mostly within the thematic areas of place and property development, area and town centre regeneration, and infrastructure.
Chris has built up a strong network of public and private sector clients, helping them to develop business cases, identify viable development options, and design bespoke Socio Economic Impact Appraisal (SEIA) models to support funding and planning applications.
In addition to his significant expertise in the physical regeneration sector, Chris is an experienced evaluator, having led numerous studies (UK wide) across the enterprise journey.
Chris is an active member and contributor to SURF (Scotland's Independent Regeneration Network), and an Affiliate Member of the RTPI (Royal Town Planning Institute).